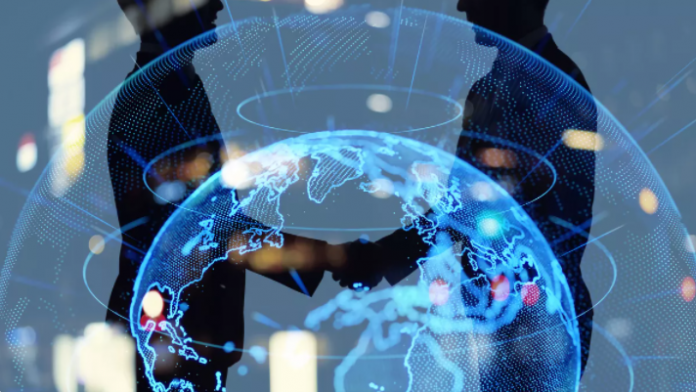 SourseAI has announced a New Zealand distribution partnership with network automation specialists Devoli.
According to a statement, SourseAI's AI platform Sourse will enable Devoli customers to more effectively adopt machine learning, including real-time data on the New Zealand retail telco market covering broadband and mobile market insights.
These insights enable companies to keep track of all plans, products and promotions and extend their understanding of competitive levers and the value attributed to campaigns and bundles, the company states. Furthermore, accurate and timely data can improve decision making in all areas of a business.
In addition to machine learning, SourseAI will offer Devoli clients with other capabilities including:
Neural forecasting to provide a real-time view of KPI achievement, up to two years in the future
Anomaly detection to identify variations in KPIs relative to forecast
Automated dynamic cohort assignment to better identify and understand customer segments
KPI prediction to analyse and predict influences across key KPIs including acquisition efficiency, yield, retention and churn
SourseAI CEO Matt Jones says SourseAI already has a strong presence in the New Zealand telco market, but he is excited by the potential of this agreement with Devoli.
He says, "This partnership is an outstanding opportunity to tailor our market offering and provide robust service to clients in-country."
Devoli CEO Karl Rosnell says, "Devoli's automation platform is already market leading, and the collaboration with SourseAI will further support customers to ingest large volumes of data to drive better decision making.
"New Zealand has a dynamic and fast-moving marketplace where legacy telco is being challenged by brands that people trust, and Devoli's Insights Engine is the ultimate enabler for these businesses."
SourseAI CEO Matt Jones says having Devoli on the ground in New Zealand provides a unique opportunity to pre-integrate the SourseAI augmented decisioning platform with the Devoli platform, enabling Devoli clients to apply proven telco machine learning models for prediction in weeks, not months or years.
SourseAI brings AI tools and techniques to enable businesses such as Devoli's clients to optimise strategic decision making and personalise customer transactions simultaneously.
The company combines applied AI, management consulting and SaaS into a decision augmentation platform, Sourse. Telcos, utilities and entertainment brands use Sourse to drive the adoption of data informed decision making.
Sourse integrates with systems such as Salesforce Marketing Cloud, Zuora and Genesys to enable every customer interaction to be personalised using accurate predictions about customer behaviour, intent and possible treatments, using both client data and SourseAI market insights built per industry.
Devoli is focused on helping IT companies create new revenue streams by allowing them to sell voice, data and internet services to their clients.
The company's intuitive automation platform is designed to remove barriers to entry for a variety of businesses, from provisioning, to onboarding, support and billing.